OPTIMIZE YOUR BUSINESS TODAY!
Schedule aN INTRO Call Today
REVEAL
Financial Planning & Analysis
Financial Planning and Analysis (FP&A) is an essential component for business owners to gain a deeper understanding of their business. It enables them to improve the effectiveness and efficiency of their business. At its most basic level, FP&A is a month-by-month financial forecast for a business, comparing the forecast to the actual results to gain insights into business performance. At its more advanced level, it is a key part of the system for transforming a business into a sustainable growth and profit engine, with an enormous impact on its business value. Encore Advisory we build the basic tool for your company and then help you grow it into its full potential.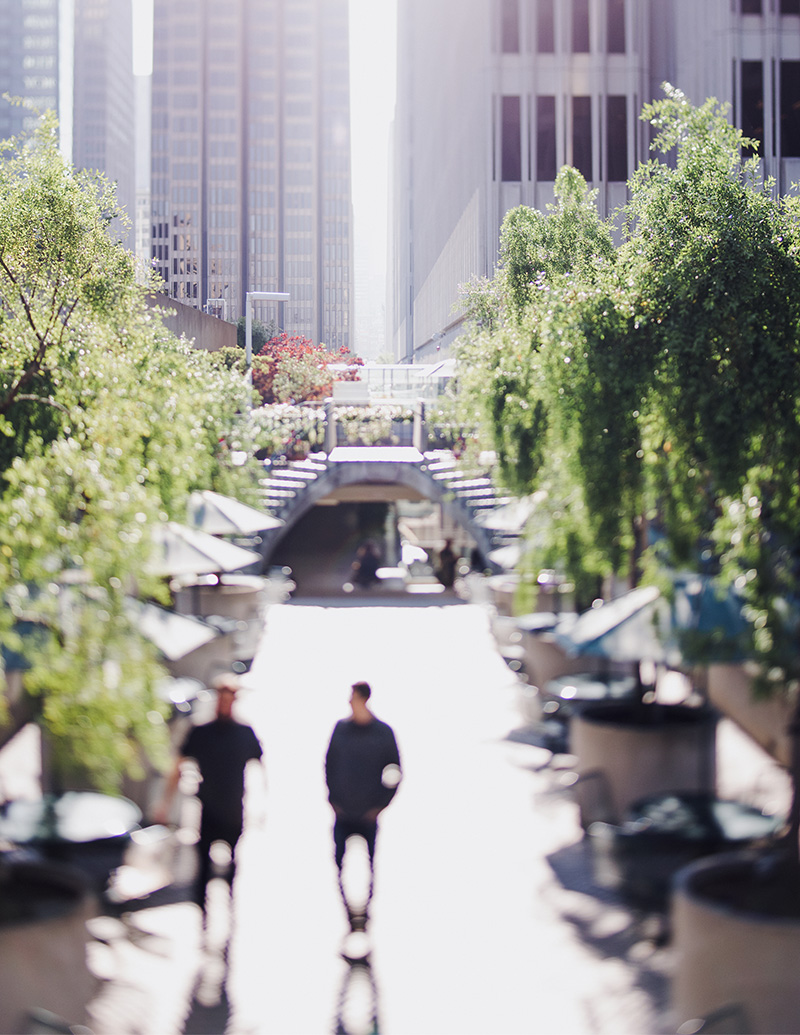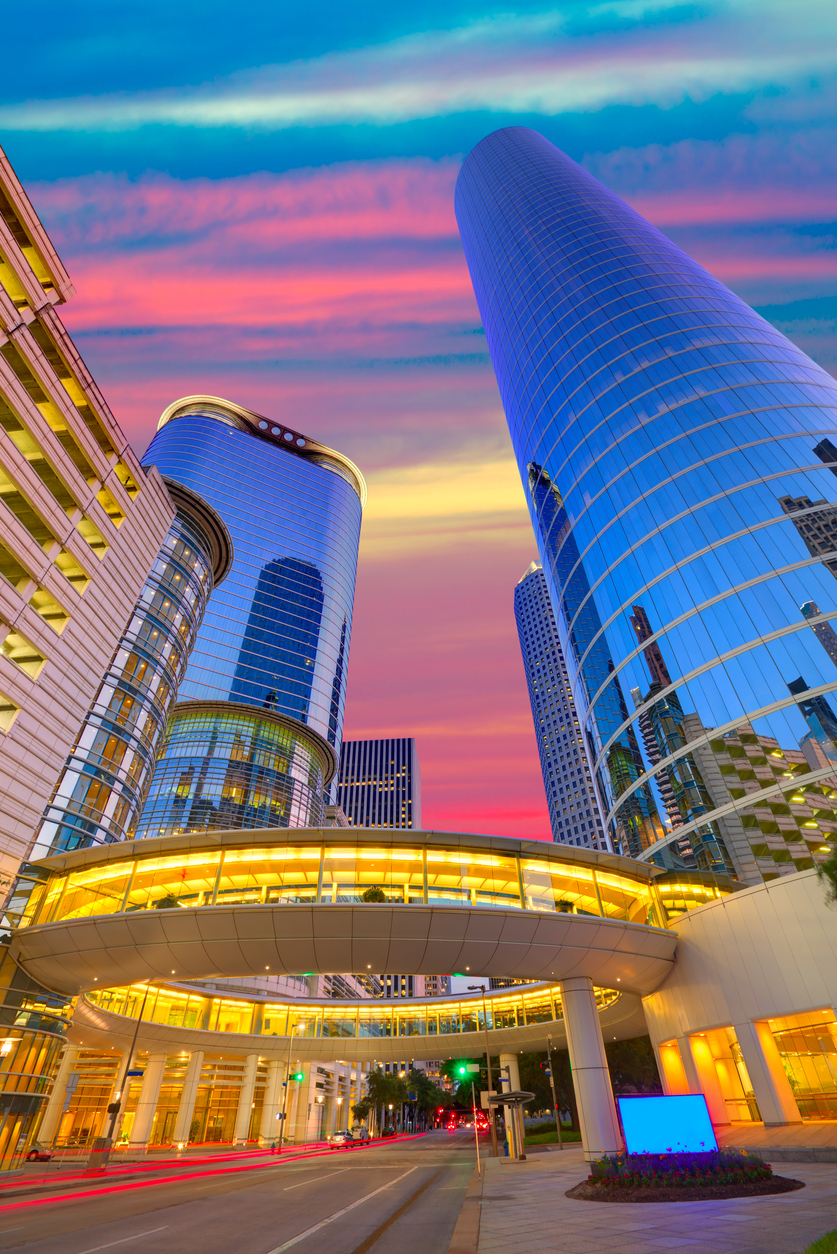 CAPTURE
SYSTEMology Playbook
Building business systems can be daunting – but, without them, business owners are working long hours, burning out, or wishing they could take a day off without their business grinding to a halt. Trouble is, most people never get started with systems.
Systems release you from the day-to-day operations, giving you the freedom to work "on" the business rather than "in" it. By documenting business practices, companies are able to increase the speed and certainty of execution and create transferrable value.
At Encore, we start with mission-critical systems and follow the SYSTEMology framework – a 7-step process that can take any business owner from an in-the-weeds technician to a time-free visionary leader.
While every owner has to eventually exit their business, there are many ways to do it. Encore Advisory helps business owners find the right way for them. We dive deep into each owner's unique circumstances to help them articulate their goals and objectives. Then we assess all the factors about the owner's company, their financial conditions and needs, and family situation. Next, we then work with all the company's advisors and any other needed experts to draft a transition plan. Lastly, we coordinate all the components of their transition plan, so they work together to achieve their goal. Encore's comprehensive exit plan covers every aspect of a business and its owner – personal wealth planning, estate planning, tax planning, employee incentive plans, estate planning, contingency planning, and business continuity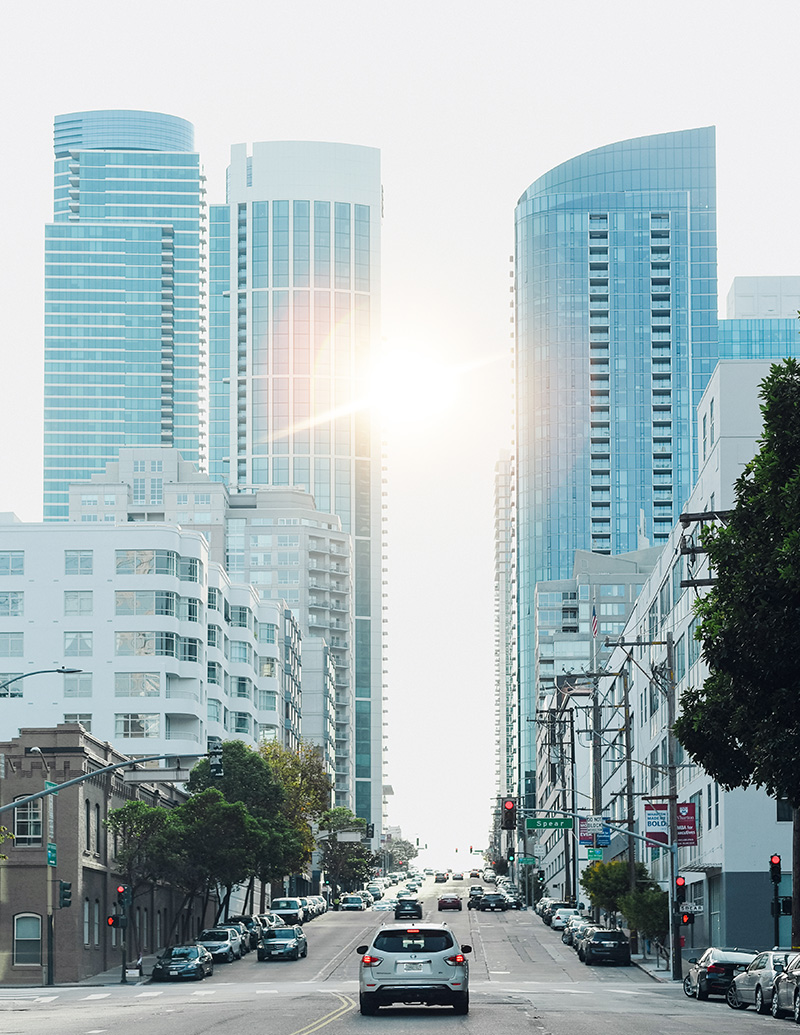 Banking Relationship Advisory
Employee Incentive Planning
Board of Director
Leadership Coaching
Financial Modeling
From Our Founder
Maximize Business Value
"A business worth selling is a business worth owning," is a phrase we often use at Encore Advisory to emphasize the benefits of owning a business that is ready to sell. The first point of that phrase is that as a business owner, you have worked hard, most likely for many years, to create that core value of your business. Yet you may be leaving value on the table. The average business sells for 3 to 4 times cash flow. However, a business that is fully prepared often sells for multiples many times higher, commonly 7 to 8 times cash flow. Why would a potential buyer pay twice as much for the same amount of cash flow? Potential buyers place a higher value on a business when they are more confident that the "cash flow" of the company they are buying is repeatable, particularly without the previous owner sticking around. What builds this buyer's confidence? It is having a fully prepared business. A well-prepared business is one that has fully implemented Encore Advisory's three pillars of Maximizing Business Value: Reveal, Capture, and Protect. The second point of that phrase is that it is not just about the money. A business that is ready to sell is also a business that is much more fulfilling to run. It changes an owner's relationship with their business. Ever felt like your business runs you? Putting these factors into place will allow you to fully run your business, and maybe importantly for it to run without you. It allows you to choose the role you want to play in how it operates and is run.